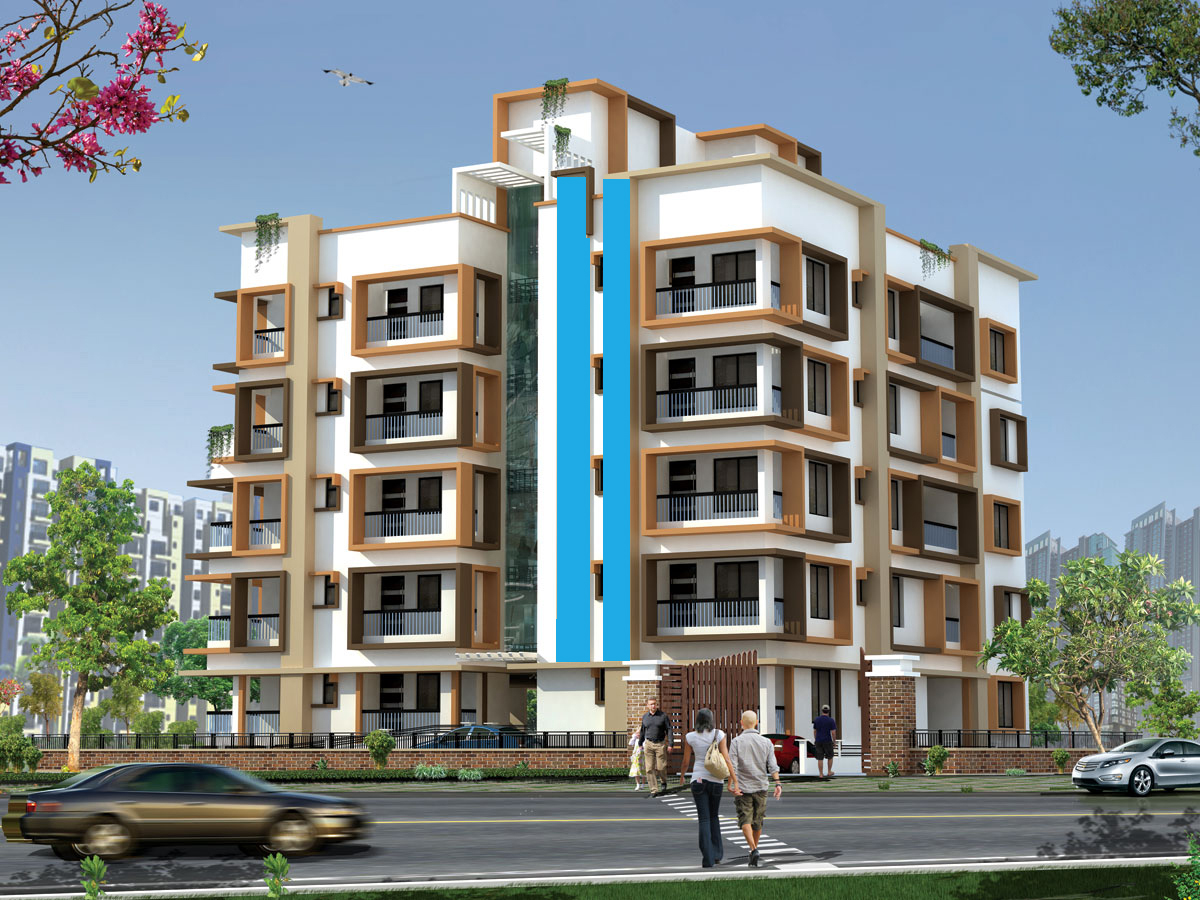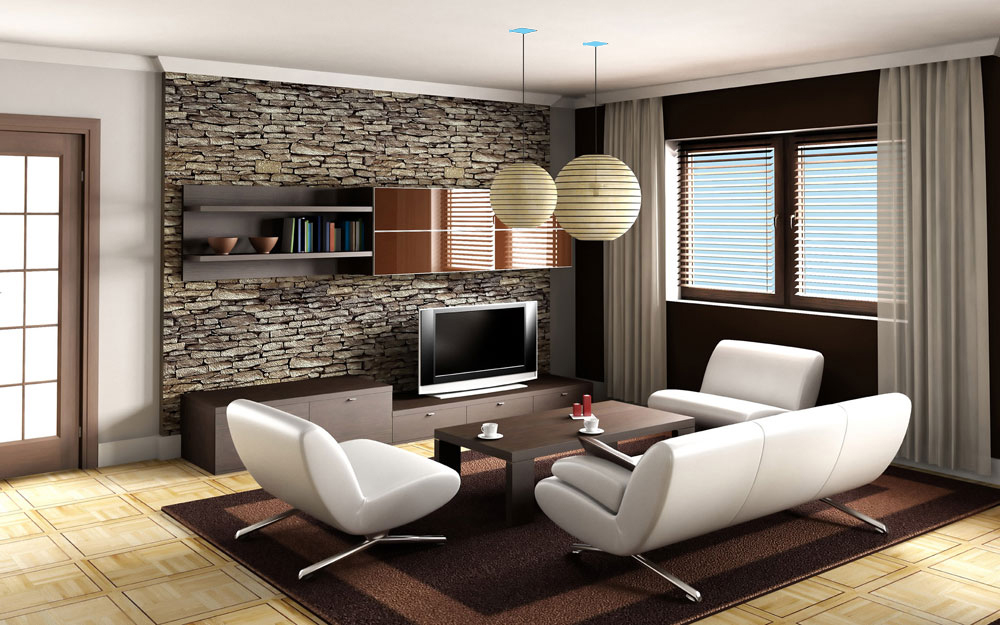 Slide 1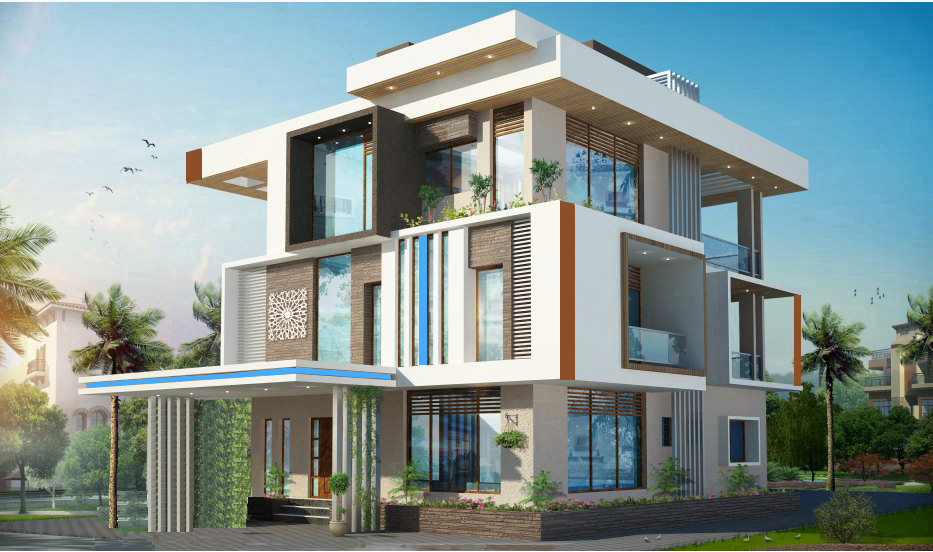 We are ready to prepare your dream home plan & design with our huge experience & fulfill your dreams.
Slide 2
Interior design is one of the greatest art and science of enhancing the interiors, sometimes including the exterior, of a space or building, to achieve a healthier and more aesthetically pleasing environment for the end user. Actually we do INTERIOR & EXTERIOR DESIGN , 3D ELEVATION handsomely.
Slide 3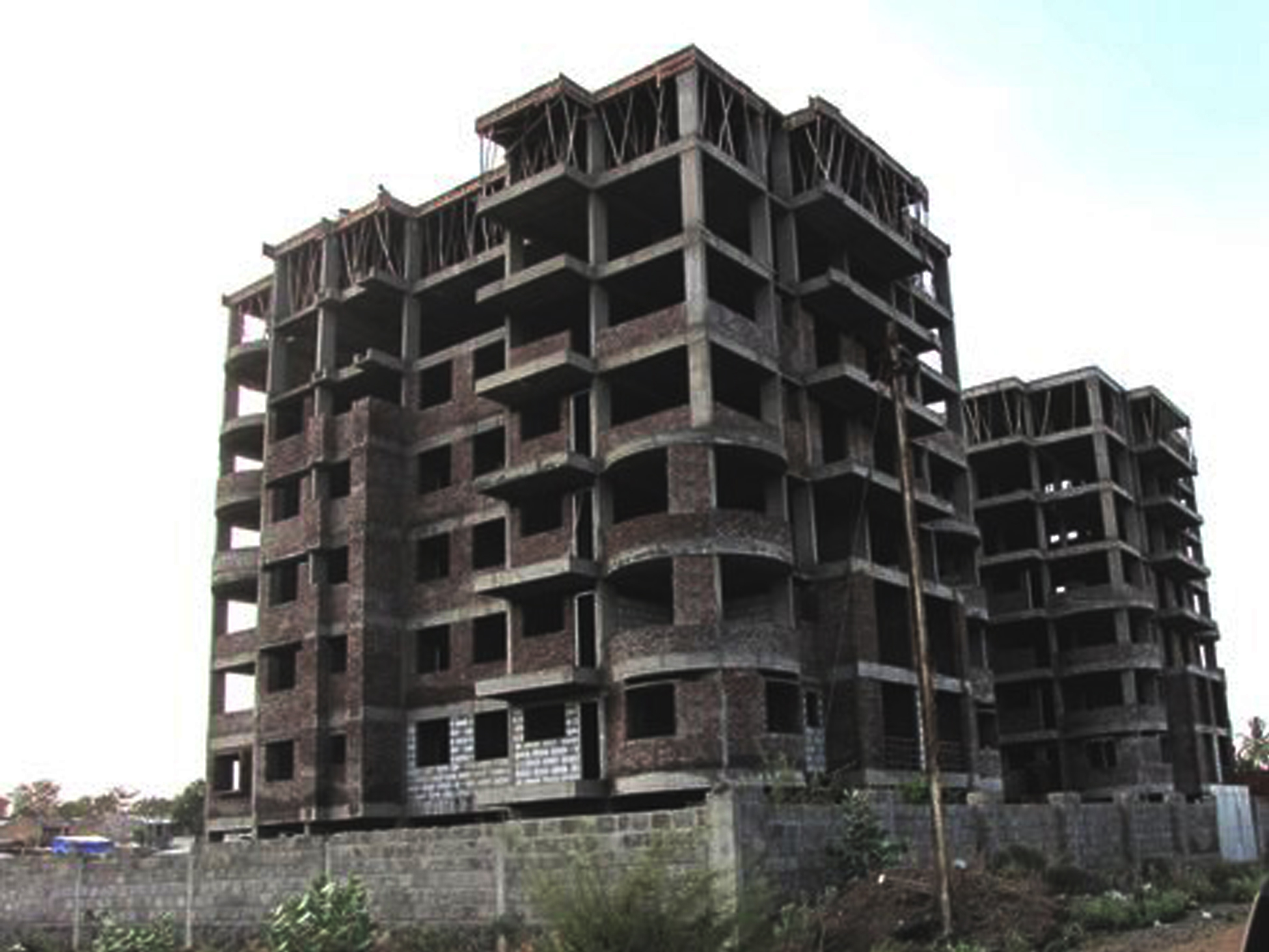 We also provide contractor services in the field of civil engineering with our special team including building construction work, painting work, marbles & tiles flooring work, Interior decoration labour supply, material supply etc.