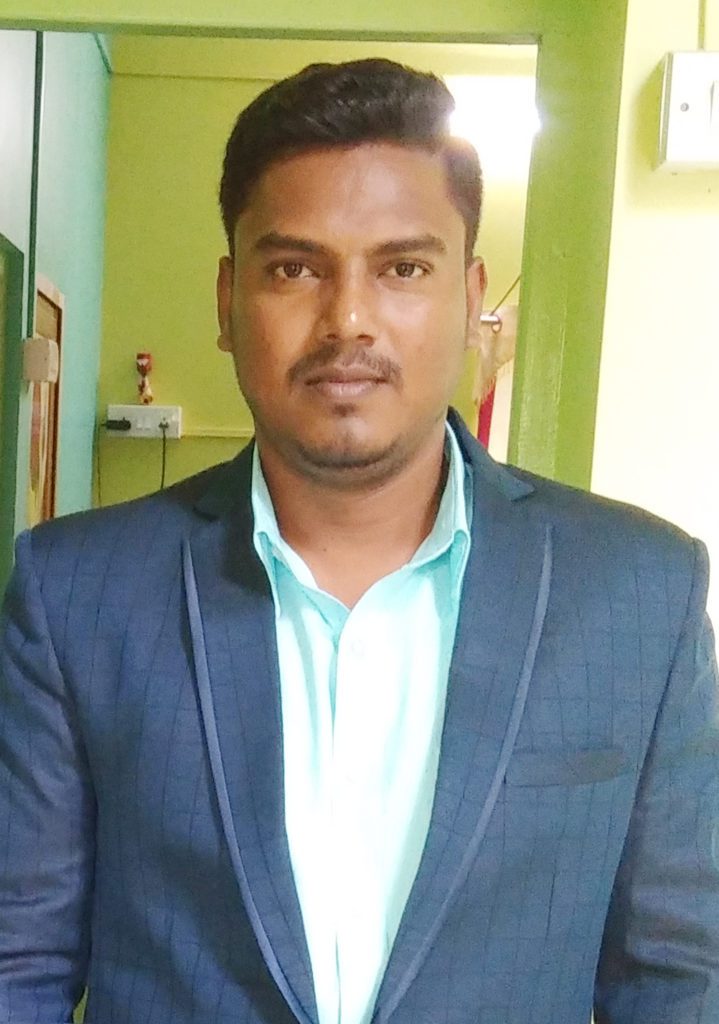 Hi, I am Samim (B.TECH. IN CIVIL, CHARTERED CIVIL ENGINEER, AMIE IN CIVIL, DIPLOMA IN CIVIL), Founder and MD of this firm.
It gives me great pleasure to speak with you about Supreme Construction. We are a firm that offers plan, design and build services for you from initial sketches to the final construction.
We believe in best quality of work. We commit you one thing that after one work with us you can clearly see the difference of quality between us and other.
To us, "Excellence" means not only being the very best at what we do, but also holding ourselves to the highest ethical standards in terms of how we do things. That is why we must never deviate from our Business Principles, regardless of the difficulties or consequences.
As we strive for Excellence, we must continue to earn the trust of our clients by continuously demonstrating that we are worthy of the trust that they have placed in us.
Address: Bagnan, Howrah, West Bengal,711303.B.TECH. IN CIVIL, CHARTERED CIVIL ENGINEER, AMIE IN CIVIL, DIPLOMA IN CIVIL