BUILDING PLAN, ESTIMATE & DESIGN :
We are ready to prepare your dream home plan & design with our huge experience & fulfill your dreams. We provide total engineering consultancy services for all types of residential, commercial, institutional and industrial buildings from low rise to high rise.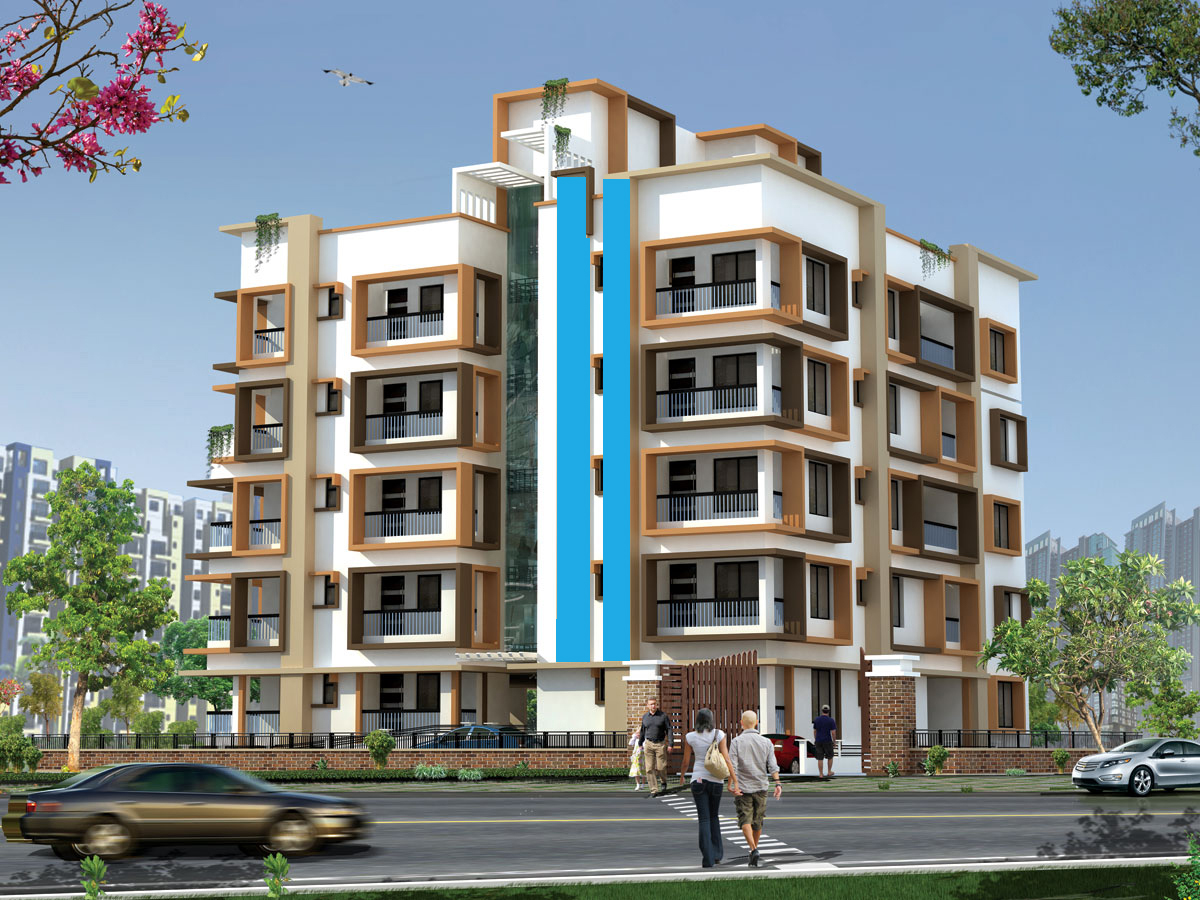 We are also specialize to do plan, estimate, design & construction of G+1 building with special take care & as per Vastushastra for your happy & prosperous  life at a very nominal charges because we know you invest hard earned money for your dream home.
We doing building planning for several years since 2012 & we promise that we show plans until you satisfy with our plan.