Transform Your Space with the Best Interior Design Services in India
Elevate Your Living Experience with SupremeCo Interior Design
Looking to create a space that reflects your unique style and enhances your daily living? Look no further. SupremeCo, the leading provider of best interior design services in India, is here to turn your vision into reality.
Why Choose SupremeCo?
Unmatched Expertise: Our team of experienced and talented designers possesses an unparalleled understanding of design principles, trends, and the latest innovations in the industry. With their expertise, we deliver designs that are not only visually stunning but also highly functional.

Customized Solutions: At SupremeCo, we believe in creating spaces that are as unique as our clients. We listen attentively to your needs, preferences, and aspirations and tailor our designs to suit your specific requirements. Our personalized approach ensures a space that truly reflects your personality and style.

Attention to Detail: We leave no stone unturned when it comes to the finer details of your interior design. From selecting the perfect color palette to sourcing exquisite furnishings and accessories, we meticulously curate every element to create a cohesive and captivating space.
Experience the SupremeCo Difference
Seamless Project Management: We understand the importance of a smooth and stress-free design journey. Our team manages every aspect of the project, from the initial concept to the final execution, ensuring timely delivery and exceptional quality.

High-Quality Craftsmanship: We work with trusted suppliers and craftsmen who share our commitment to excellence. The materials and finishes we use are of the highest quality, ensuring longevity and durability in your space.
Don't settle for anything less than the best. Choose SupremeCo for the best interior design services in India and elevate your living experience. Contact us today to schedule a consultation and embark on a transformative design journey with us.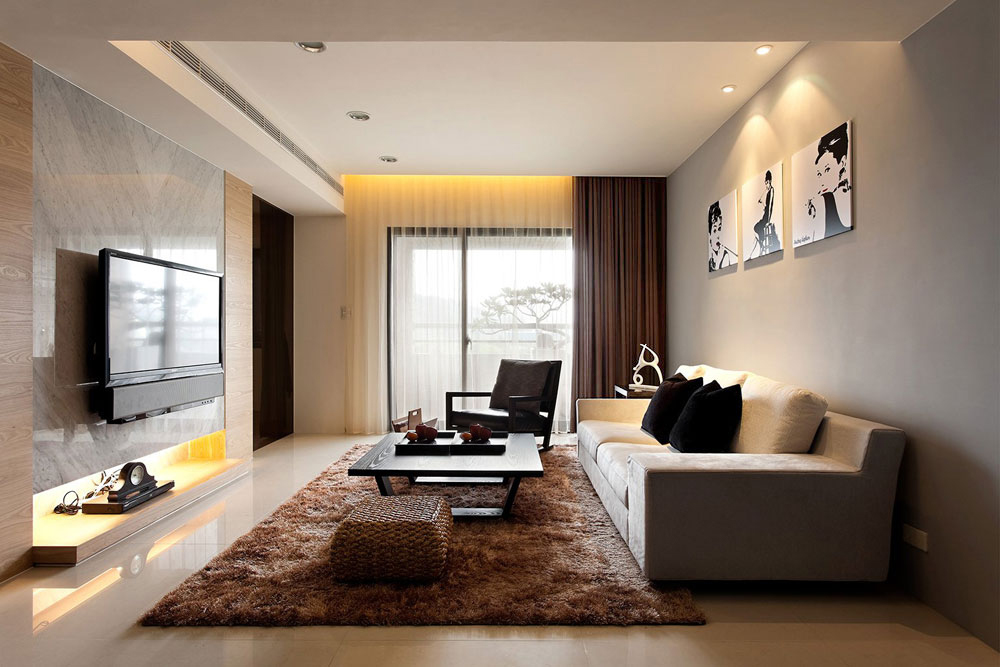 Very good
Best quality building planner, building Contractor, Interior designer. Samim sir has different field for different civil, electrical and interior decoration work. Supreme construction work quality is best.
Unique quality building planner, Interior designer, Contractor, Architect and Engineer in Howrah,Kolkata,West Bengal. I am so much pleased to talk about Samim sir of Supreme Construction. He is a top quality engineer.
Good joob experience over all good👍
Very good
Best quality building planner,designer, interior designer, contractor.
Very good
Best and top rated building planner, designer, interior designer and contractor in Bagnan,Howrah, West Bengal.
Top quality building planner,interior designer and contractor.