Why Choose SupremeCo. for Your Building Design and Construction Service Needs in Howrah?
Are you looking for reliable and professional Building Design and Construction Service in Howrah? Look no further than SupremeCo.! We are a leading company specializing in providing top-notch architectural and construction solutions tailored to meet your unique requirements. With our expertise and commitment to excellence, we dedicate ourselves to transforming your vision into a stunning reality.
Building Design and Construction: The Key to a Successful Project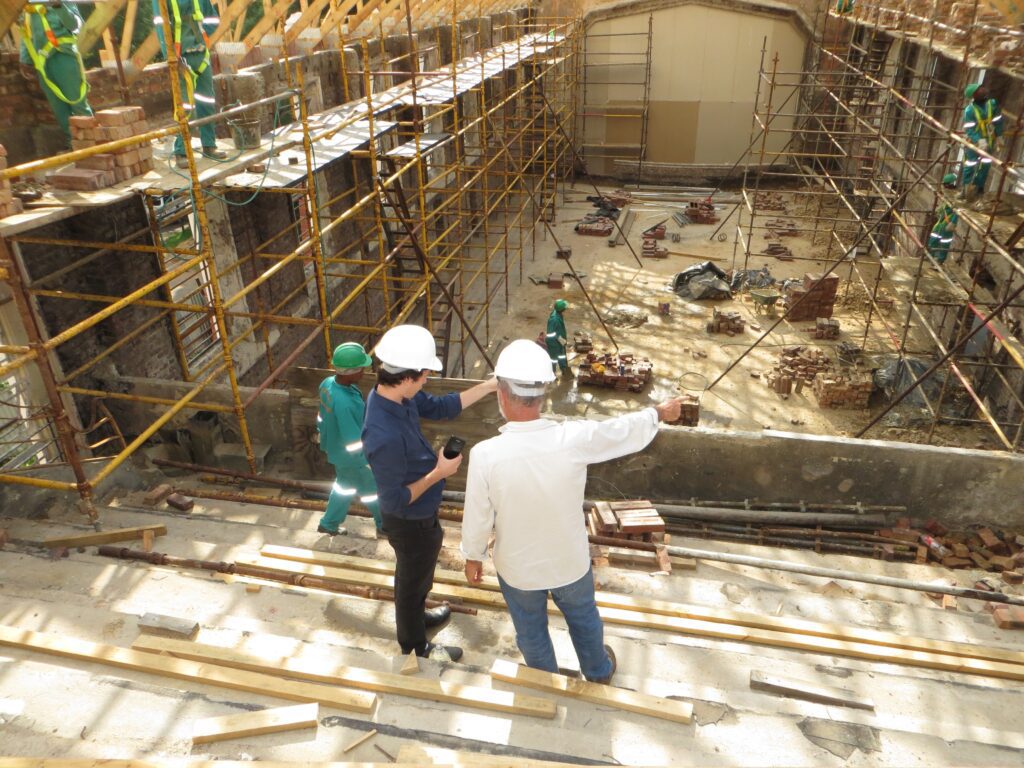 When it comes to building design and construction, every detail matters. From the initial conceptualization to the final execution, a well-planned and flawlessly executed project can make a world of difference. At Supreme Co., we understand the importance of delivering exceptional quality, functionality, and aesthetics in every project we undertake.
Our team of highly skilled architects, engineers, and construction professionals has years of experience in the industry. We combine innovative design ideas with cutting-edge construction techniques to create remarkable structures that stand the test of time. Whether you are planning to build a residential property, commercial complex, or industrial facility in Howrah, we have the expertise and resources to bring your vision to life.
Comprehensive Building Design Services
At SupremeCo., we offer a comprehensive range of building design services to cater to all your needs. Our talented architects work closely with you to understand your preferences, budget, and timeline. We create customized design plans that optimize space, maximize natural light, and ensure efficient use of resources.
Our building design services encompass architectural drafting, 3D modeling, interior design, structural analysis, and more. We utilize the latest software and technologies to provide you with detailed visualizations of your project, allowing you to make informed decisions and envision the final outcome.
Expert Construction Services
Building construction is where dreams truly come to life. Supreme Co. has a reputation for delivering outstanding construction services that adhere to the highest industry standards. Our skilled craftsmen and construction teams are well-versed in the latest construction methodologies and techniques, ensuring that your project is executed with precision and excellence.
We believe in open communication and collaboration throughout the construction process. We keep you updated on the progress and ensure that we meet all your requirements, from site preparation to the final finishing touches. With our commitment to quality, timely delivery, and budget control, we strive to exceed your expectations at every step of the way.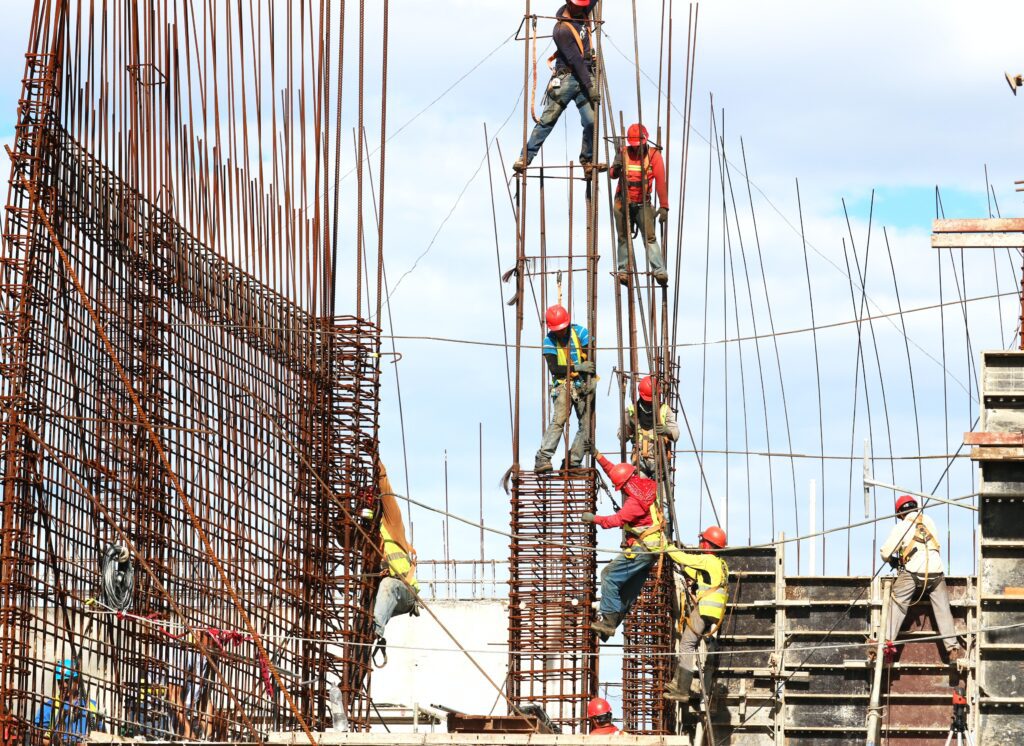 Why Choose Supreme Co. for Your Building Design and Construction Service in Howrah?
Experience and Expertise: With years of experience in the industry, Supreme Co. has successfully completed numerous building design and construction projects in Hawrah. Our team brings a wealth of knowledge and expertise to every project, ensuring exceptional results.
Customized Solutions
We understand that each project is unique, and we tailor our services to meet your specific needs. Our personalized approach allows us to address your requirements effectively and deliver solutions that surpass your expectations.
Quality Assurance:
SupremeCo. is committed to delivering the highest quality standards in every aspect of our work. From the selection of materials to the implementation of construction techniques, we prioritize excellence and durability in all our projects.
Timely Delivery:
We recognize the importance of timely project completion. Our efficient project management processes and skilled workforce enable us to deliver projects within the agreed-upon timelines without compromising on quality. When it comes to building design and construction services in Howrah, Supreme Co. stands out as a reliable and trustworthy partner. With our expertise, attention to detail, and commitment to customer satisfaction, we are dedicated to turning your dreams into reality.