I am SK SAMIM ALI (AMIE IN CIVIL, B.TECH. IN CIVIL,  DIPLOMA IN CIVIL)   founder & MD of this firm. I started doing building plan, estimate,design etc. as a free lancer from the year, 2012. Then when I get good responses from clients. I get more interested in this field. I got some contracts also.
So, I realized that it's the time to register a planning, construction & consultant combination firm. Then in the year, 2015 I officially register a firm in the name of SUPREME CONSTRUCTION. 
Day by day we are improving our skills by gaining huge experience. The important thing is Our clients are very happy with our works. They not only give us more work but also refer others to give us work. That's called the achievement.
The journey was not so much easy because we all know that how much tough competition is in this sector. But we do handsomely well. It's almost 8 years gone, many contracts successfully done, over 120 plans done etc. Many more to come.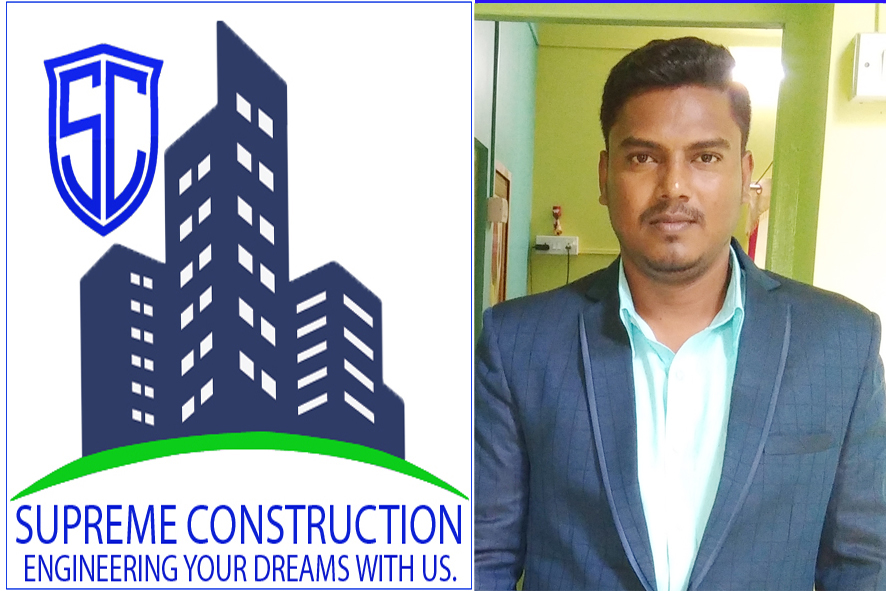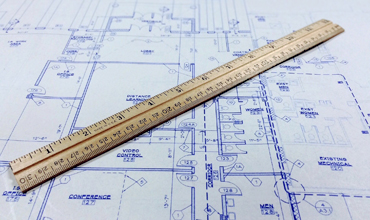 We Understand Requirements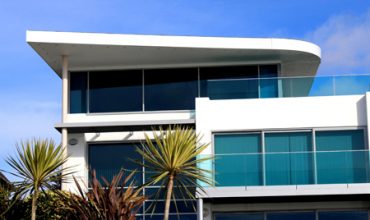 We Work Precisely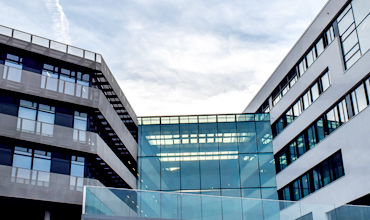 We Deliver Best Output
We Provide The Best Service In Industry