We'd love to meet you and let you the perfect solution
WE offer ONLINE & OFFLINE Services.
From planning to execution, we do everything. Just give us the opportunity & stay relax.
We take all responsibility until handover. We provide complete solution.

We are ready to prepare your dream home plan & design with our huge experience & fulfill your dreams.

Interior design is one of the greatest art and science of enhancing the interiors, sometimes including the exterior, of a space or building.

We also provide complete contractor services in the field of civil engineering with our special team.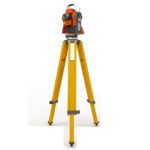 Before starting any construction process we have to do survey. It may be small or big, we do all.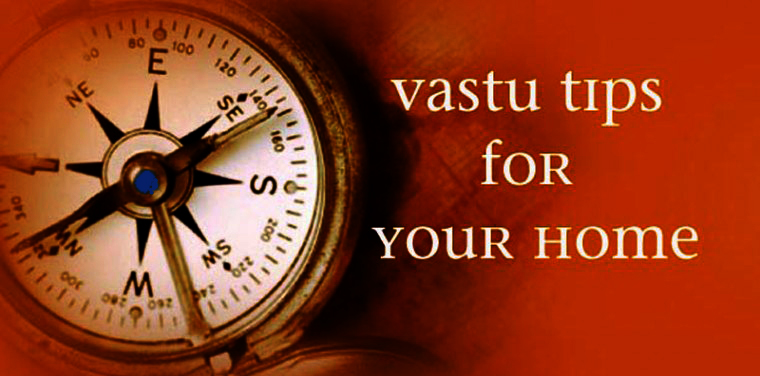 VaastuShastra benefits us in living a Healthy, Wealthy, Happy and Prosperous life.
Every construction is unique in scope, but process is systemically applied to each construction project.
Very good
Best quality building planner, building Contractor, Interior designer. Samim sir has different field for different civil, electrical and interior decoration work. Supreme construction work quality is best.
Unique quality building planner, Interior designer, Contractor, Architect and Engineer in Howrah,Kolkata,West Bengal. I am so much pleased to talk about Samim sir of Supreme Construction. He is a top quality engineer.
Good joob experience over all good👍
Very good
Best quality building planner,designer, interior designer, contractor.
Very good
Best and top rated building planner, designer, interior designer and contractor in Bagnan,Howrah, West Bengal.
Top quality building planner,interior designer and contractor.