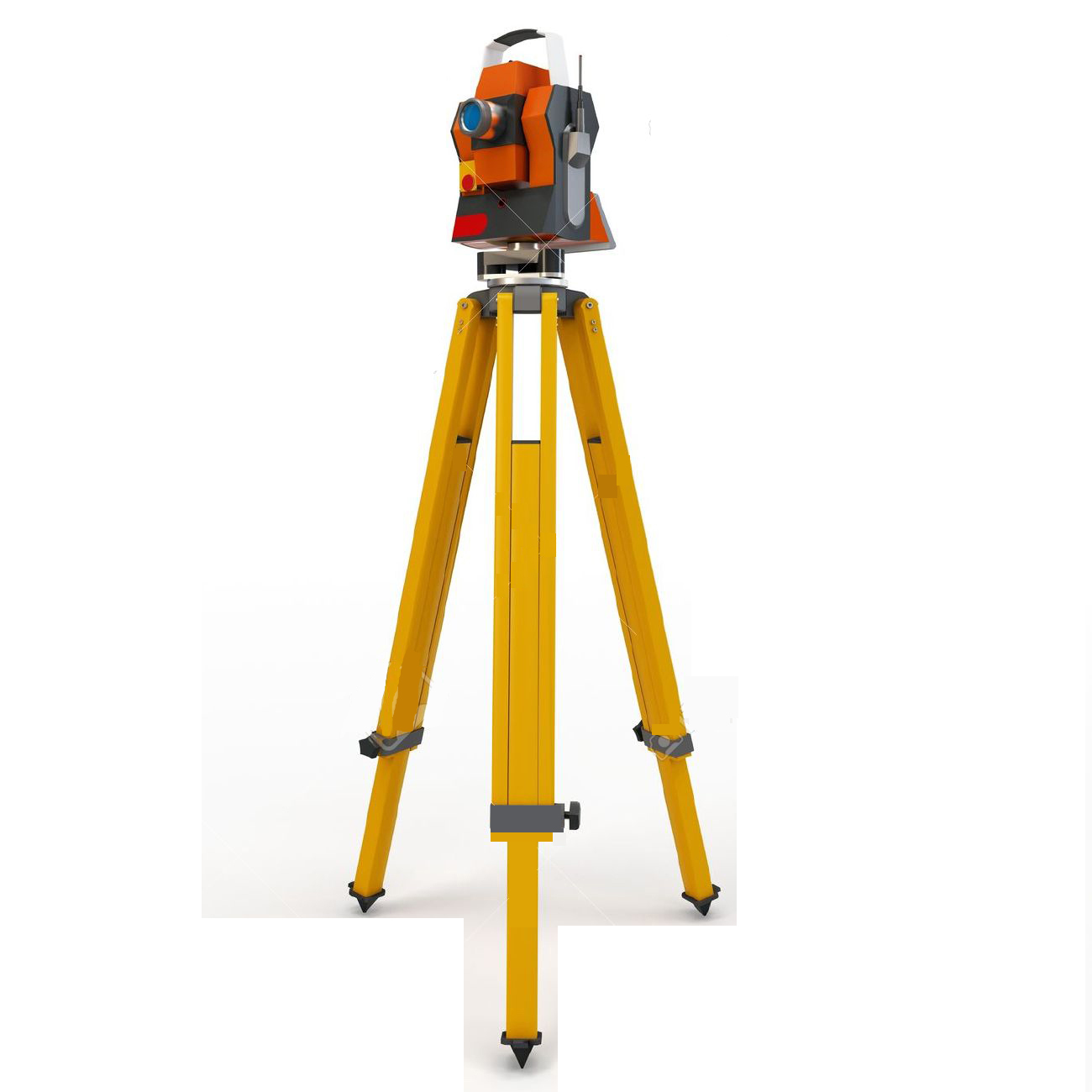 Welcome to SupremeCo, where we understand the paramount importance of surveying in Civil Engineering. Our experienced team of professionals utilizes advanced surveying techniques to provide accurate and reliable data for various construction projects. With our expertise, we ensure that every project is executed with precision, adhering to the established surveying parameters. Whether it's a small-scale development or a large-scale infrastructure project, surveying remains an essential prerequisite. It enables accurate planning, design, and execution, ultimately leading to the successful realization of Civil Engineering ventures.
Part 2: Expertise and Approach
At supremeco.in, we take pride in the expertise and proficiency of our surveying team. Our professionals possess extensive experience in the field, combined with a deep understanding of advanced surveying technologies. Equipped with state-of-the-art equipment and software, we ensure the highest level of accuracy and reliability in our surveying endeavors. By utilizing innovative techniques and methodologies, we capture comprehensive data that serves as the foundation for successful Civil Engineering ventures.
Our approach revolves around meticulous attention to detail and a commitment to meeting project requirements. We conduct thorough site surveys, employing various measurement methods such as total stations, GPS, laser scanning, and aerial surveys, among others. These techniques enable us to gather precise topographical, geospatial, and environmental data essential for informed decision-making. By closely collaborating with project stakeholders, including architects, engineers, and construction managers, we ensure that our surveying outputs align seamlessly with project objectives, enabling efficient planning and design processes.
Part 3: Benefits and Impact
The impact of accurate surveying on the success of Civil Engineering projects cannot be overstated. By employing our advanced surveying techniques, we provide a multitude of benefits to our clients and the projects we undertake. These include:
Precision and Reliability: Our surveying methods yield highly accurate data, minimizing the potential for errors and discrepancies in project planning and execution. This accuracy enhances decision-making processes, reducing costly rework and ensuring project timelines are met.
Efficient Design and Planning: Accurate survey data serves as a solid foundation for precise design and planning activities. It enables engineers and architects to optimize project layouts, assess feasibility, and identify potential challenges in advance. This efficiency translates into cost savings, improved project timelines, and enhanced overall project outcomes.
Construction Quality Control: Through continuous monitoring and verification of construction activities, our surveying team ensures that the executed work adheres to design specification supremeco.in